We are the pioneers in hydraulic home lifts in India. We manufacture lifts for homes and commercial purposes. Not only that, but we are the best home and commercial lift manufacturer in Mumbai. Expert equipment has been in the market past 30 years, levitator is our indigenously designed product.
You can check out the product section for the home and commercial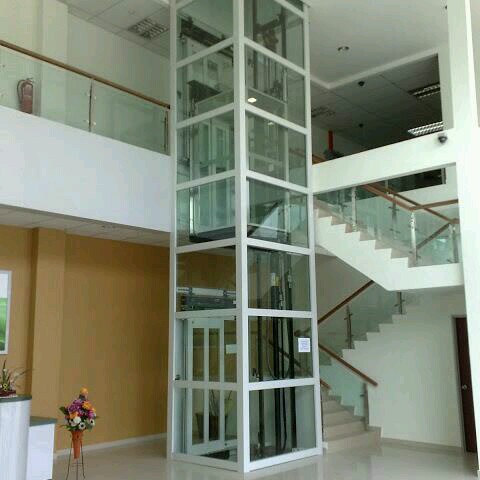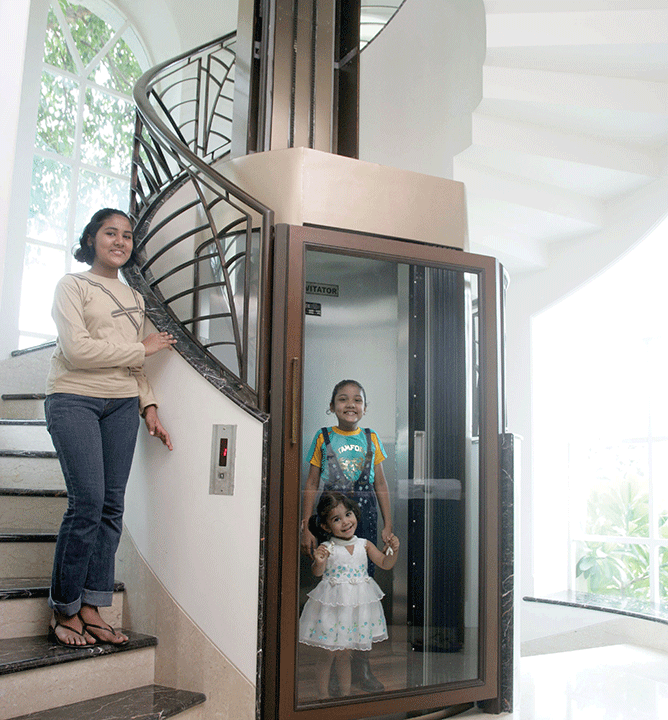 For more images, click here
https://levitator.in/residental-gallery-levitator/
https://levitator.in/commercial-lifts-levitator-gallery/
The main advantage of this lift is we don't require a pit of the machine room, RCC shaft, anything of that sort. Also, it has the advantages of having a compact size, low-power consumption, less maintenance (almost 0), high efficiency, and simple and faster installation. As per the interior of the house, we will customize the lift for you. We are the only manufacturers to manufacture such lifts in India and supply them all over India, at the same time we export as well.
Here you can see the levitator in action
Another main advantage of the levitator lifts is it is fit and forget kind of
equipment. We are the only company that can guarantee you that your
equipment will work perfectly well for 20 to 25 years without a single day of
downtime. Expert levitator is a well-recognized name in most households due to
its quality of equipment. Most of our clients are VVIPs like industrialist people
from film industries, businessmen, VVIPs of the society.
Earlier we developed products for people with such fantastic level where you get
utmost smoothness, the best accuracy, and reliability of equipment which will work
perfectly for 25 to 30 years. So, we hope you enjoyed the levitator. For any
further inquiries, please check out our website https://www.levitator.in/
You can fill the form for inquiries related to home and commercial lifts by using the link below.
https://levitator.in/contact-levitator-expert-equipments/